Tungsten Alloy Sphere for Military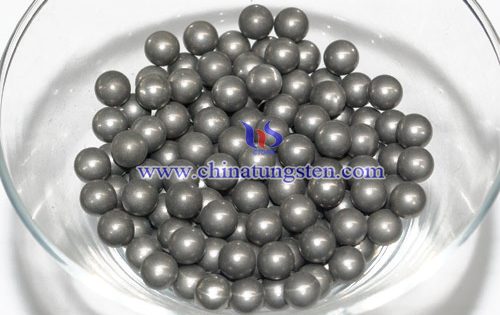 Advantages of tungsten alloy Sphere for military
Tungsten alloy Sphere provide a safer alternative to lead, and their higher density also enables them to hold their shape better, even under extreme conditions. Although uranium offers comparable density, its volatile nature and the special licensing are difficult for uranium to reach the specila requirement of the military Sphere.
Applications of tungsten alloy Sphere in military
Our tungsten Sphere are applied in military and ballast weight.These tungsten Sphere are produced from tungsten alloy heavy metal, such as tungsten-Ferro-nickel or tungsten-copper-nickel. Our tungsten Sphere are high density and hardness reach 25-40 HRC. The processing of our tungsten Sphere is mixing powder, pressing, sintering, grinding, testing, and packing. The ground finished Tungsten Sphere is shining surface, good shape, and critical tolerance. The best tolerance is +/-0.01mm on diameter. The size of the tungsten Sphere we supply is 2.5-20mm diameter.
What we can offer for you